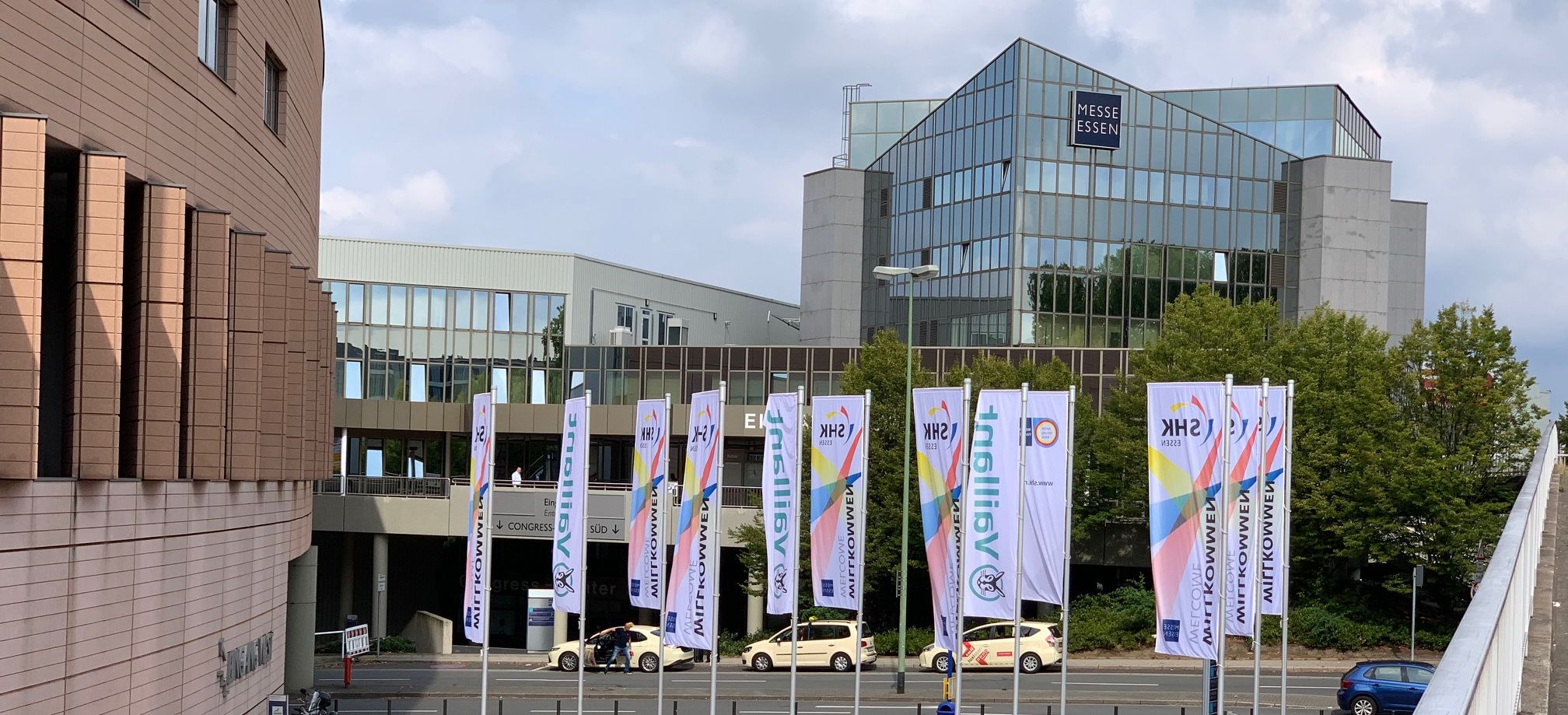 REHAU's whisper quiet RAUPIANO PLUS soundproof pipe system celebrates 25 years
RAUPIANO PLUS acoustic soil and waste system comes in significantly below the required values of VDI 4100 sound protection guideline, with sound levels of just 17 dB(A)*. Quieter than a whisper, because all the components – pipe, fittings and jointing technology – helps to ensure that RAUPIANO PLUS works without any noise nuisance.
KWD-globalpipe, 12.10.2022.

RAUPIANO PLUS offers optimum fire protection and a high level of safety with a wide range of specially developed solutions. Special fire stop collars seal hermetically in the event of a fire and thus prevent smoke and fire from penetrating through fire-resistant, room-sealing walls and ceilings: intumescent material foams up, closes the "breach" and forms a smoke- and fire-tight seal. The coordinated components ensure compliance with legal requirements.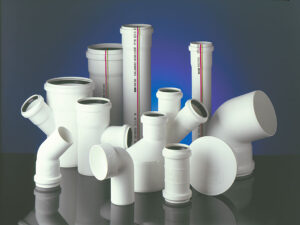 As a quick-to-install, cost-effective alternative to conventional fire stop collars, REHAU has space-saving and sound-isolating fire protection tapes in its product range. They have fire resistance class R 120 as well as general design approval and are prefabricated from DN 32 to DN 110 in the length of the respective pipe diameter. They are installed flush with the underside of the ceiling. One person is all that is needed for tool-free installation on site – simply place the fire protection tape around the pipe and glue it shut, without drilling or doweling.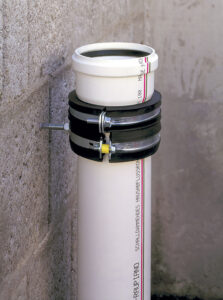 RAUPIANO PLUS also impresses with its short installation time. Molded socket joints and fitting lengths can save up to 30% time. The new pipe scaling makes installation easier. Thanks to tested zero spacing, the pipes (RAUPIANO and RAUTITAN) can be laid in the smallest possible area, thus saving space – and above all, in the case of large-scale projects, cash in the later sale of the residential unit.
For download the technical sales brochure "RAUPIANO PLUS 17 B quiet" please click here.
Market Reports