The History of KWD
The beginni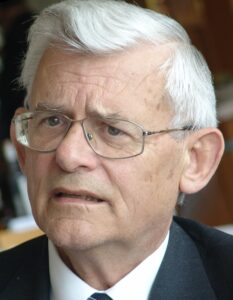 ng of the KWD publishing house was in the 1970´s when Winfried Hamich (1938 – 2009) startet to collect information on plastic building products.
In the 1986 he set up an information service with the aim of collecting and supplying market data about plastic material in buildings. He was interested in the area of windows, foils, insulation, pipes and fittings.
The "source service" he offered was particularly successful. This enabled readers to order copies of brochures or catalogs on specific products, for example. At the time, when we could not simply search for these documents and information on the Internet, this was often the only way to obtain such information.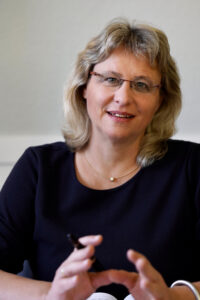 When Winfried died in June 2009 his daughter Jutta Hix (née Hamich) who had joined the business in 2005, swiftly moved to the helm of KWD. She had support from her siblings as well as by several employed resp. free-lance staff members.
Market Reports