HPG plastics becomes part of the HULIOT Group: Bundled competence
The German specialist for PE-RT pipes joins the international Huliot Group.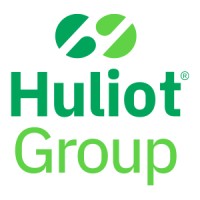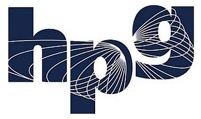 The Huliot Group, a global company with over 750 employees, is successfully continuing its expansion course in Germany with the acquisition of hpg plastics gmbh. With this step, the Huliot Group is primarily strengthening its expertise in the field of surface heating systems.
Since 1984, hpg plastics gmbh has specialized in the production of PE-RT pipes for surface heating, drinking water systems and sanitary applications. The portfolio mainly includes the production of innovative pipes such as the extremely flexible "Flexolen®", the safe "Inverse®", or the completely customizable "Composite®".
The aim of the acquisition is to offer existing and potential customers of both companies an even more comprehensive range of services covering the complete spectrum of pipe systems globally. This strong collaboration will enable a wide range of innovative solutions to be offered from a single source.
As a result of the takeover, the Huliot Group will grow to around 800 employees at its locations in Israel, India, Slovenia, Portugal and Germany. At the same time, hpg plastics gmbh will remain unchanged as a subsidiary at the site in Ratingen/Germany. The CEO of hpg plastics gmbh, Jürgen Hendrikx, will also remain part of the team as Managing Director, helping to ensure the efficient integration of services and knowledge: "We are delighted that together with the Huliot Group we now have the opportunity to continue our growth globally, develop synergies with other group members and expand our product range."
Huliot Group is a global leader in advanced flow systems for commercial & residential buildings, bringing complete solutions that cover water supply, wastewater, & infrastructure. Huliot was established in 1947 by the members of Kibbutz Sde Nehemia in Israel's Upper Galilee. Since 2019 Huliot Group is jointly owned by Kibbutz Sde Nehemia (50%) and the Tene Investment Fund (50%).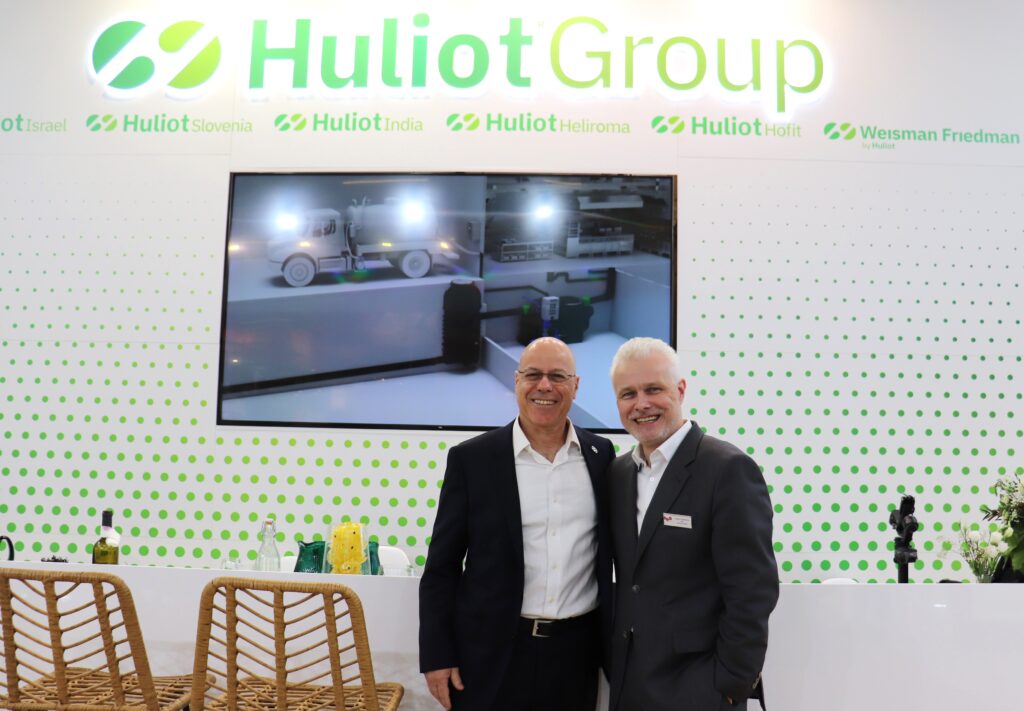 CEO Huliot Group Nitzan Cohen (left) and CEO hpg plastics Jürgen Hendrikx at the fair ISH Frankfurt 2023
Contact: hpg plastics GmbH, Ratingen /DEU, www.hpg-plastics.com / www.huliotgroup.com.
Market Reports